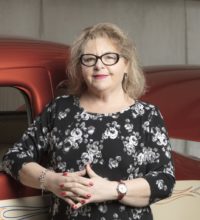 This locally owned and operated company – led by CEO Tess Winningham and COO Gary Gann- has easily opened up markets and expanded export sales to all six continents within three years.  Their dedication and efforts are directly responsible for the company's incredible growth in foreign markets, which now account for 25% of their total sales.  Exports have steadily grown since 2010, and include fifty different countries.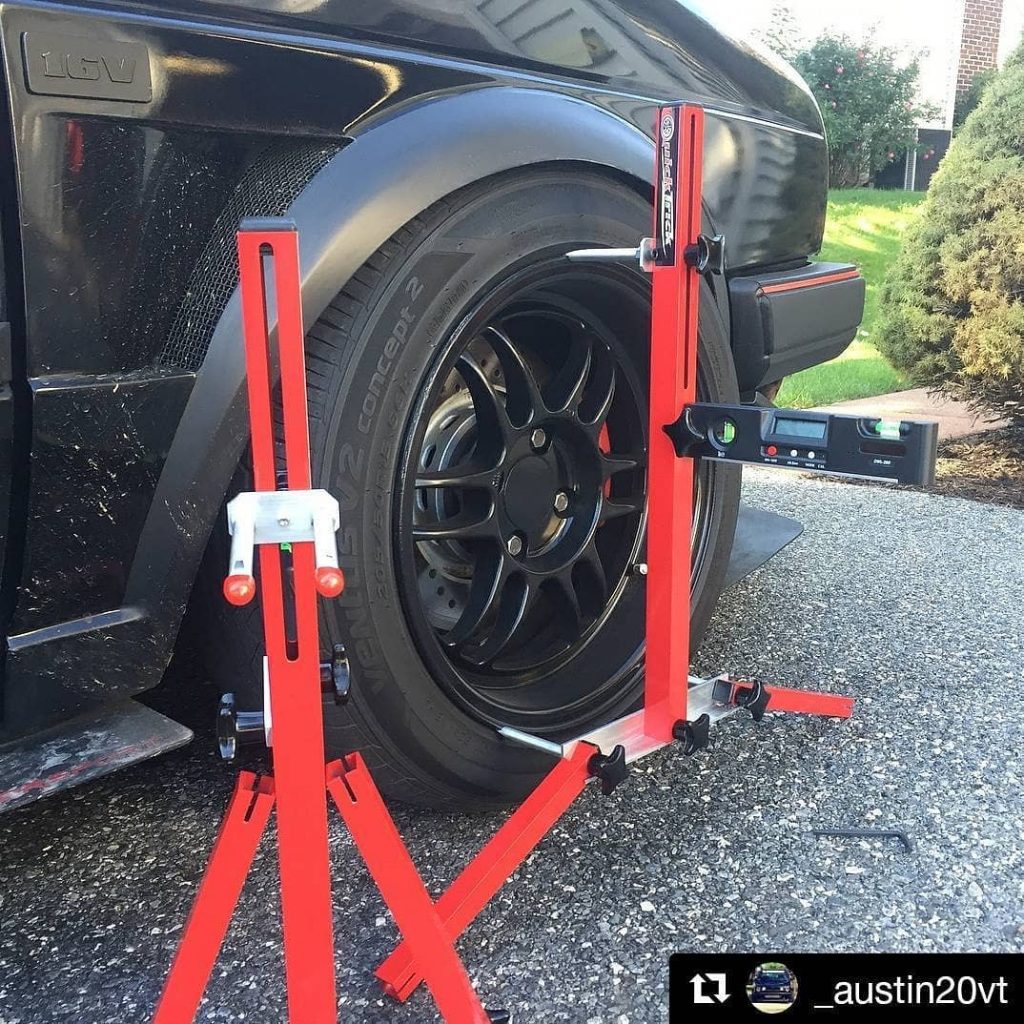 The Quick Trick Alignment System is simplistic, effective and the perfect way to let anyone check their own automotive alignment.  In a matter of minutes a customer will be able to check the alignment on ANY vehicle. There is no special training needed to operate the tools.  If you can read a tape measure you are 99.9% trained.  The other .1% of your training is reduced to opening a box.  The kit includes the ability to measure camber, caster, and toe for auto alignment on standard vehicles. Custom sizes are available for non-standard vehicles.
The majority of their new customers are generated from the company's website.  The site has been search-engine-optimized in ten different languages.  With a robust web presence, Tess and Gary have not pursued any other form of advertising for their products.  With the right keywords, keyword density, content, and links, their online presence has provided a huge return for a very minimal investment.
The firm has taken advantage of services from the Alabama Department of Commerce Trade Division including participating in state led trade missions abroad and utilizing the SBA-backed State Trade Export Promotion (STEP) program to stimulate small business exports.  In March 2012, Alignment Simple Solutions received the Governor's Trade Excellence Award for its commitment to overseas customers as a small business exporter.
Carolyn Turner and Michael Brooks from the Alabama International Trade Center, an outreach program of the University of Alabama's Culverhouse College of Business, in addition to other officials from the Export Alabama Alliance, including the U.S. Department of Commerce's Birmingham Export Assistance Center, have helped Tess and Gary to provide market research, training, and counseling, as the company continues to expand into new markets.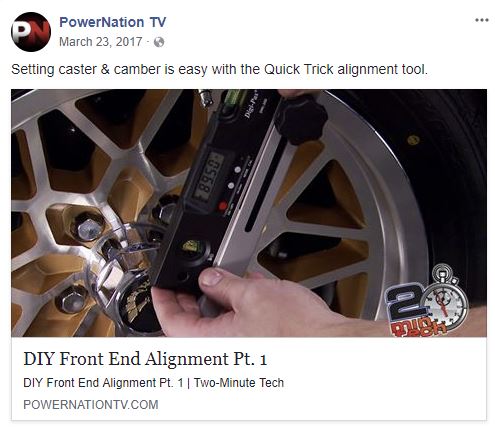 At the end of 2012, the company moved their headquarters into the Innovation Depot, a robust business incubator located in Birmingham's Entrepreneurial District.  The owners are now conveniently located down the hall from the offices and personnel of the Alabama International Trade Center and the Greater Birmingham Area Small Business Development Center (SBDC).
With help from Elaine Dunlap, Business Development Specialist at the Small Business Administration, and Jerry Ellison, Director of the Alabama PTAC Program, the company is currently evaluating procurement opportunities with the US Government.  When you think about the sheer number of fleet vehicles that are owned and operated by federal agencies, Alignment Simple Solutions has a product that could save taxpayers millions of dollars – a welcome thought in today's budget-conscious economy.