Located in Shelby County Alabama, SEPCO (Sealing Equipment Products Co., Inc.) has remained a consistent quality and service leader, making strategic acquisitions and introducing new products; including being among the first to introduce a cartridge mounted mechanical seal. Used in a wide array of applications, SEPCO's high performance solutions include mechanical seals, compression packings, graphite products and gasketing materials. The company also specializes in die formed packing rings, molded PTFE parts, thermal management solutions, and fiberglass products.

From their state of the art manufacturing campus they serve a diverse group of customers such as power generation, pulp & paper, chemical processing, mining, nuclear, aerospace, and water/waste water treatment. With ISO 9001/2008 certification, SEPCO supplies these markets through an extensive worldwide network of authorized distributors in over 30 different countries.
The company's mission is to align itself in partnership with those organizations that are driven to reduce the total cost of their fluid sealing and operational programs and improve their level of environmental responsibility. SEPCO helps to advance these initiatives by improving equipment reliability, reducing inventory and identifying areas of excess water and energy consumption.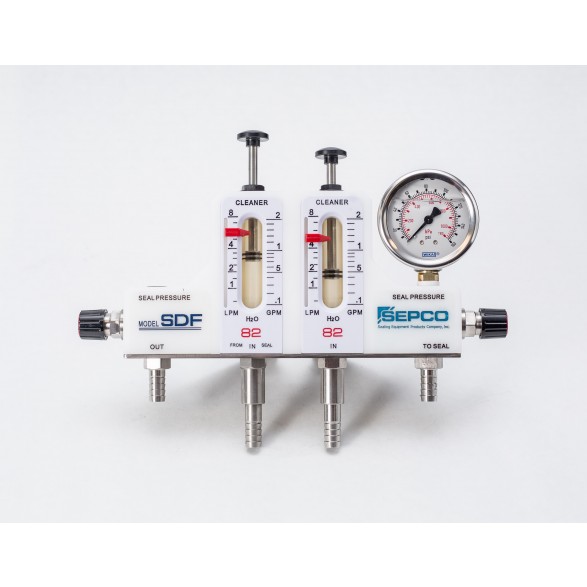 Currently SEPCO exports to about 30 counties annually. Their exports are roughly 10% of their total sales. 70% of their exports are sold through distributors, while the other 30% are sold direct to OEM's. SEPCO's employment has grown about 10% over the last few years, from 90 to now roughly 100 employees, and the increase in exports has been a factor in that growth. They have no international sales force, so using distributors is key to their international success. And they are making use of AITC services to help locate distributors in new foreign markets.
In the past, SEPCO also made use of various Export Financing Programs such as the Export Import Bank Export Credit Insurance Program, to assist with their sales of $500,000 annually to South America. And in 2014, they invested over $100,000 into imported capital equipment, to increase and improve their production capacity.
In 2013 and 2014, The International Sealing Distributers recognized SEPCO for outstanding service to the association. And in 2015, SEPCO received the Governor's Trade Excellence Award at the Capitol in Montgomery, Alabama. The Governor's Trade Excellence Award recognizes excellence in exporting demonstrated by Alabama businesses and celebrates their export success. The award program is coordinated by the Alabama Department of Commerce and the Export Alabama Alliance.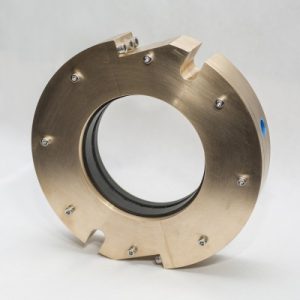 Through the years, SEPCO has received assistance from both the University of North Alabama SBDC and the AITC.
According to Chris Wilder: "the AITC has been instrumental in helping us chart a course for our export strategy as well as following up with the needed research to implement our plans." With the ongoing assistance of the Alabama International Trade Center, they are exporting their products to several countries including Canada, Mexico, Argentina, Singapore, Jamaica, France, etc. Over the past 5 years, the AITC has provided ongoing assistance including international market research on their target countries, one-on-one international business training at their facility, and educational seminars. SEPCO participated in the Alabama Trade Mission to Peru and Uruguay in 2014, with the help of market research prepared by the AITC, as well as assistance with meetings in Peru.